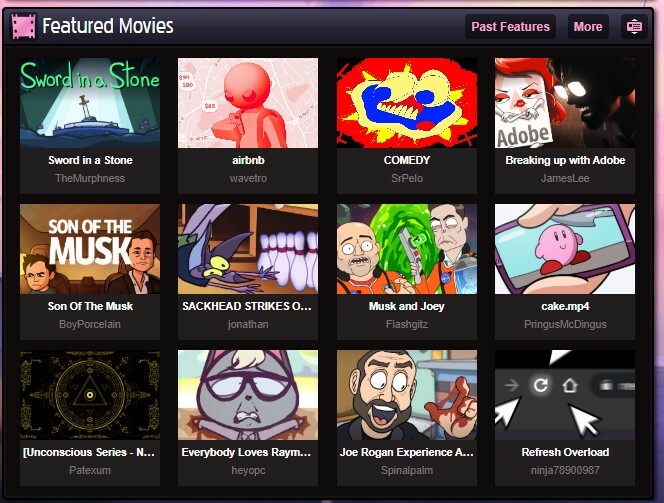 I don't know how, but somehow we got my first animation, Refresh Overload, on the front page.
Not the front page of the Movies Portal.
The Front Page of Newgrounds.
This video really didn't deserve this, but thank you guys SO much. This really means a lot to me, and I'll make sure to keep on posting random stuff!
---
Thanks for your love and support,
frosDfurret
aka ninja78900987